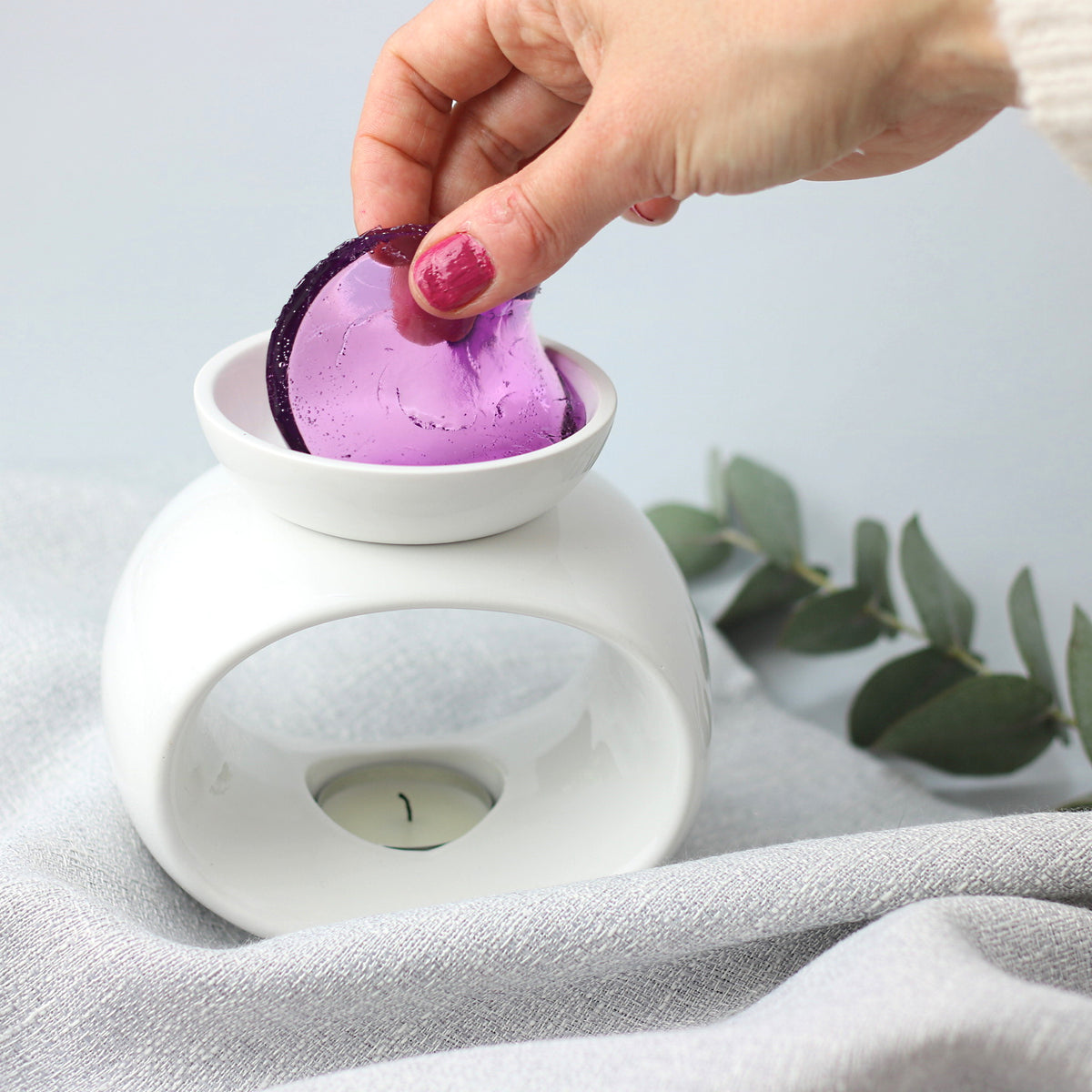 It's never been so easy to change scents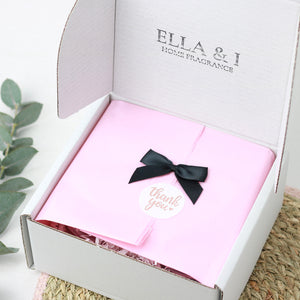 Monthly Subscription Box
Get first access to brand new and exclusive scents delivered to your door each month
Subscribe
How it works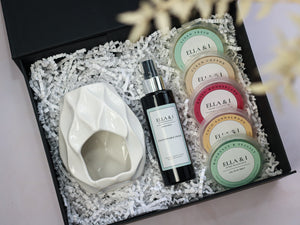 Gift sets for every occasion
The perfect gift for birthdays, anniversaries, celebrations or special occasions. Choose from our wide range of handcrafted gel melt gift sets and bundles.
Shop Now
How to use Gel Wax Melts?
Gel melts are so easy to use!
Step 1 - Choose your favourite scent from our wide range of fragrances
Step 2 - Tear a piece off and place it on top of your burner
Step 3 - Turn your electric warmer on or light a tealight underneath. Sit back, relax and enjoy the beautiful aroma filling your room
Step 4 - We recommend flipping the gel melt every four hours to allow the scent to disburse evenly.
Simply wait for the gel to cool then simply peel the wax out. No mess!